Our Memberships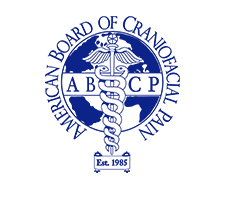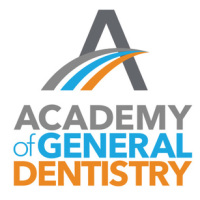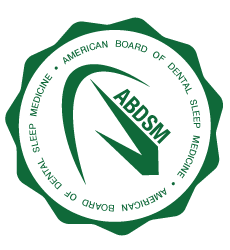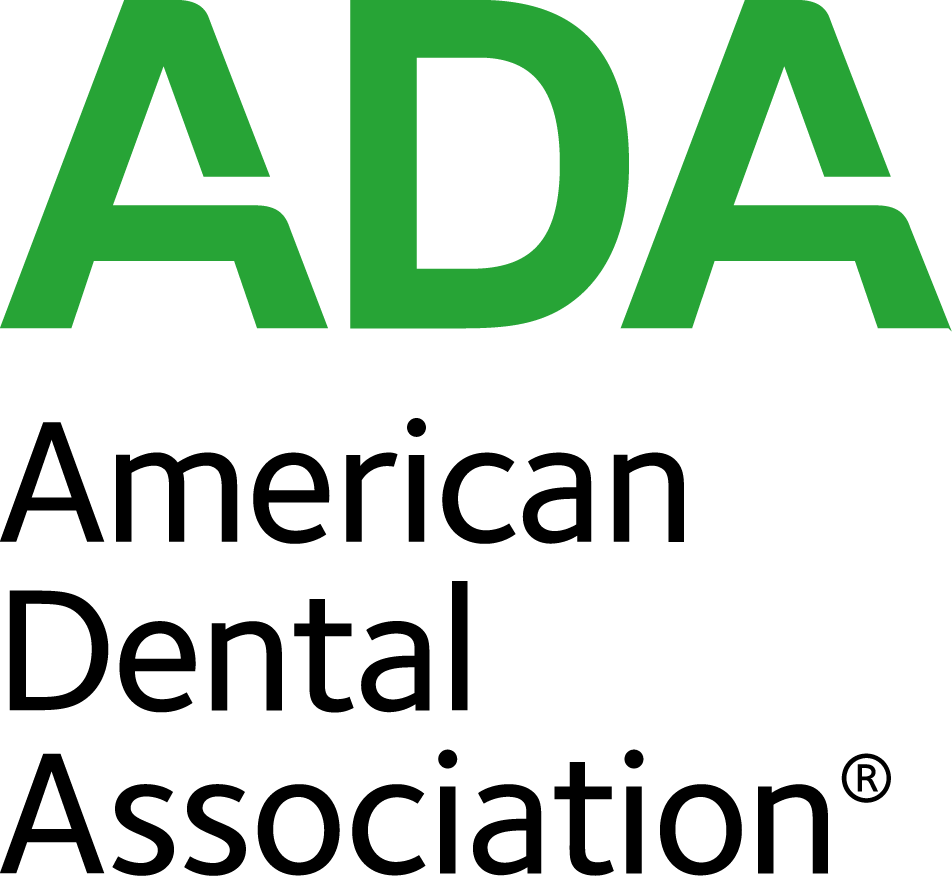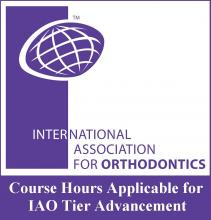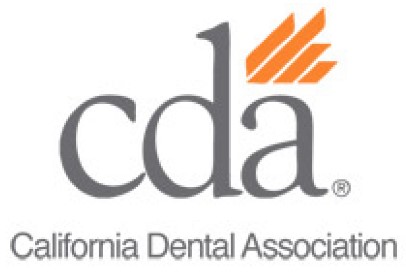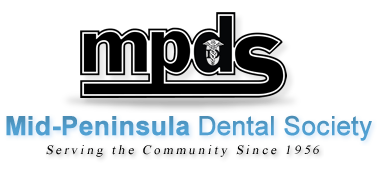 Patient Reviews






Dr. Lee and his staff have been great. The dental office is up to date, they use extreme care to make sure you are comfortable and pain free, and they are thorough in all areas of dental care. Dr Lee and Dental Assistant Tiffany go out their way to make sure all questions are answered.
Dennis D. | Jan, 2019
I have never had a better dentist. I had to have a lot of work done and my gums were very unhealthy due to poor dentistry I received in my younger years. Dr Lee did such a great job! The spacing between my fillings are perfect. Nothing gets stuck in my teeth anymore. My gums have become healthy again, and I couldn't be more happy with the service I received. His anesthesia skills are amazing. I really can't say enough good things about this place. Also, one of the dental hygienists recommended that I use CTx products. My teeth are always white now. I never have to whiten them. I feel like the people here really care about my quality of life. I plan to keep coming back until Dr Lee retires. Thanks again!
Miguel C. | Sep, 2018
This place is great at what they do, Mr.Lee is awesome at what he does , he takes the time to explain the procedure that's being done and ask if you have any questions which I love. My hole little family goes here now and my kids loved their appointments the other day. If there was 10 stars that's what I would give his hole office and staff
Ricardo L.| March, 2018
Insurance
---
Mountain View Family & Cosmetic Dentistry accepts most common dental insurance plans