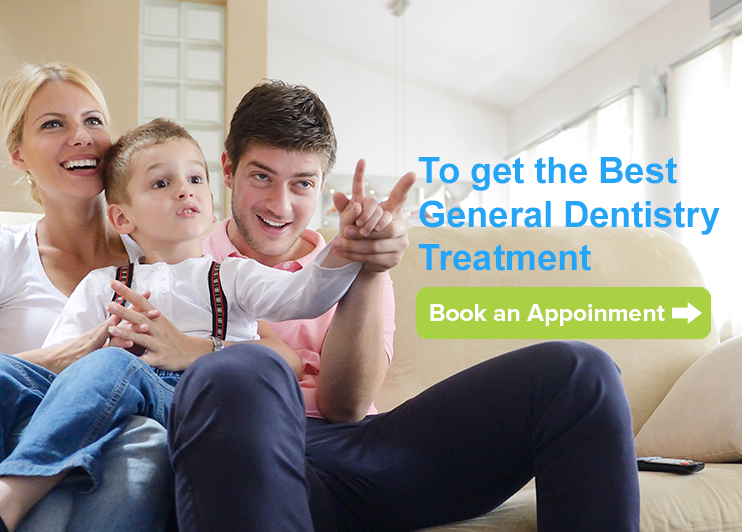 Just started coming to Dr. Lee's office last month. We moved from west Los Angeles and were looki...
Great dentist. I couldn't be more happier after all his done with my smile. I recommend him 100%....
I've been going to this office for the past 3 years. Everyone on the staff is great. The appointm...
Previous
Next
About
---
Dr. Lee graduated from the UCLA School of Dentistry in 2004 where he earned his Doctor of Dental Surgery (DDS) Degree.  While taking more than 100 hours every year in continuing education, he continually acquires a broad range of knowledge and skills from every branch of dentistry.
He has received various certifications throughout his career. Among them are certifications in Dental Implantology from the Nobel Biocare Training Institute and the United States Dental Institute for Orthodontics.  Multiple certifications from completions of mini-residencies and advanced training for the treatment of TMJ and Craniofacial Pain Disorders and Dental Sleep Medicine from the TMJ and Sleep Therapy Centres International, the Bay Area Center for Craniomandibular Disorders, the American Academy of Craniofacial Pain, and UCLA Dental Sleep Medicine.
---
Insurance
---
Mountain View Family & Cosmetic Dentistry accepts most common dental insurance plans

---


General dentistry
General dentistry is the branch of dental science that deals with the prevention, evaluation, diagnosis, and treatment of the diseases of the oral cavity. Not only this, it also aims to maintain the natural functioning and appearance of the teeth. It demonstrates the appropriate methods of brushing and flossing the teeth. Moreover, patients are also advised about the kind of food that should be taken or avoided for good dental health. It also includes preventive dentistry i.e. treatment of teeth with fluorides or other substances to prevent decay.
Oral health is one of the key elements of healthy living. Many general body disorders occur due to oral diseases. This is why every individual should take care of their oral cavity and make regular dental visits to maintain oral health. Experts suggest a biannual oral check-up to maintain the oral health, catch disorders at an early stage or treat disorders to shield your natural teeth.
Cosmetic Dentistry
Cosmetic dentistry improves the dental aesthetics and enhances the appearance of a person's teeth. It can fix the size, shape, color, alignment and position of your teeth. A cosmetic dentist uses the following to improve your dental structure:
Composite filling

A composite filling reconstructs chipped, broken, and damaged teeth. It also reshapes the teeth to enhance your smile. The natural look of these fillings makes them the most favored option for cosmetic restoration.

Porcelain veneers, crowns and bridges

Crowns are cosmetic restorations that treat damaged teeth while improving their appearance. They are porcelain jackets that fully cap the broken or chipped teeth to provide resilience and strength.

Bridges are ideal for restoring multiple teeth. The teeth are crowned on either side of the gap and an artificial tooth is attached in the middle.

A veneer is placed over teeth as a thin layer of porcelain to either improve its appearance or to protect it from surface damage. Veneers reflect light and appear natural.

Teeth whitening

Teeth whitening treatment improves the look of discolored and yellow teeth. It uses oxidizing agents to break down the stains that have accumulated inside or outside the surface of the tooth. This provides luster to the teeth and gives you a radiant smile.

Complete and Partial Dentures

Complete Dentures

Complete dentures are prosthetic devices that are used when all the teeth are missing. These are false teeth that are retained by suction. There are two types of complete dentures:

Immediate Dentures

They are made prior to the removal of teeth. Measurements of your jaw are taken to fabricate custom-made dentures. After the teeth have been extracted, your dentist will place the denture in your mouth.

Conventional Dentures

Conventional dentures are made after the teeth have been removed. You will have to stay without teeth during the healing period.

Partial Dentures

Partial dentures are used when a few teeth are missing on a specific arch. The remaining real teeth provide aid and support to partial dentures.
To get the best general dentistry treatment, visit Mountain View Family & Cosmetic Dentistry, CA or call at 650-988-9458 to schedule a consultation!
Location
---
Working Hours
Monday: 8:00 am - 5:00 pm
Tuesday: 8:00 am - 6:00 pm
Wednesday: 8:00 am - 5:00 pm
Thursday: 8:00 am - 6:00 am
Friday: 8:00 am - 2:00 pm
Saturday-Sunday: Closed
Address
74 W El Camino Real, Mountain View, CA, 94040
650-988-9458