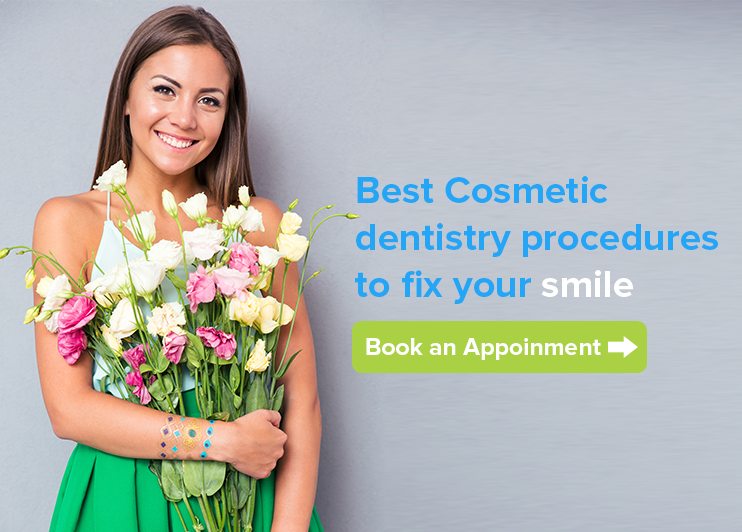 Just started coming to Dr. Lee's office last month. We moved from west Los Angeles and were looki...
Great dentist. I couldn't be more happier after all his done with my smile. I recommend him 100%....
I've been going to this office for the past 3 years. Everyone on the staff is great. The appointm...
Previous
Next
About
---
Dr. Lee graduated from the UCLA School of Dentistry in 2004 where he earned his Doctor of Dental Surgery (DDS) Degree.  While taking more than 100 hours every year in continuing education, he continually acquires a broad range of knowledge and skills from every branch of dentistry.
He has received various certifications throughout his career. Among them are certifications in Dental Implantology from the Nobel Biocare Training Institute and the United States Dental Institute for Orthodontics.  Multiple certifications from completions of mini-residencies and advanced training for the treatment of TMJ and Craniofacial Pain Disorders and Dental Sleep Medicine from the TMJ and Sleep Therapy Centres International, the Bay Area Center for Craniomandibular Disorders, the American Academy of Craniofacial Pain, and UCLA Dental Sleep Medicine.
---
Insurance
---
Mountain View Family & Cosmetic Dentistry accepts most common dental insurance plans

---


What is Cosmetic Dentistry
Cosmetic dentistry focuses on improving the appearance of the teeth, mouth, and smile. The cosmetic procedures give dramatic results to patients who want to rejuvenate and refresh their smile. These quick and comfortable procedures not only improve the overall appearance of your smile, but also give boost to your confidence, self-esteem, and make you want to smile more.
Services provided at Mountain View Family & Cosmetic Dentistry:
Professional Office Whitening:

 

Teeth often become stained due to smoking, eating certain foods, drinking too much coffee, tea or red wine or poor oral hygiene. Teeth whitening breaks down the stains and removes debris to restore the natural color of your teeth. This also improves the oral health of the patient.

Porcelain Veneers:

 

Veneer is an ultra-thin and custom made layer of porcelain that is directly bonded to the teeth. It is recommended for closing gaps between teeth, repair chipped and cracked teeth, enhance the shape of the misshaped teeth, or change the color of teeth that had not responded well to whitening procedures. It requires some level of tooth reduction in some cases for optimal results.

Prepless Porcelain Veneers:

 

This is same as porcelain veneers but without any preparation i.e. no cutting of enamel is required in this form of veneers. It can improve the colour, shape, and position of your teeth. The best part is that porcelain can match the exact shade of your natural tooth to give an all-natural appearance to your smile.

All Ceramic Restorations:

 

All-ceramic restorations are the most aesthetically pleasing restorations as they resemble natural tooth structure better in terms of color and translucency. All ceramic restorations include the following:

Inlays
Onlays
Veneers
Crowns
If you want to fix your smile and reap all the benefits of cosmetic dentistry, visit Mountain View Family & Cosmetic Dentistry or schedule an appointment at 650-988-9458.
Location
---
Working Hours
Monday: 8:00 am - 5:00 pm
Tuesday: 8:00 am - 6:00 pm
Wednesday: 8:00 am - 5:00 pm
Thursday: 8:00 am - 6:00 am
Friday: 8:00 am - 2:00 pm
Saturday-Sunday: Closed
Address
74 W El Camino Real, Mountain View, CA, 94040
650-988-9458