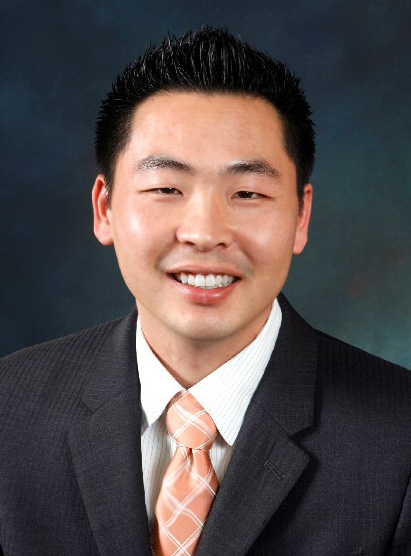 Joseph J. Lee, D.D.S.
Dr. Lee graduated from the UCLA School of Dentistry in 2004 where he earned his Doctor of Dental Surgery (DDS) Degree. While taking more than 100 hours every year in continuing education, he continually acquires a broad range of knowledge and skills from every branch of dentistry.
He has received various certifications throughout his career. Among them are certifications in Dental Implantology from the Nobel Biocare Training Institute and the United States Dental Institute for Orthodontics. Multiple certifications from completions of mini-residencies and advanced training for the treatment of TMJ and Craniofacial Pain Disorders and Dental Sleep Medicine from the TMJ and Sleep Therapy Centres International, the Bay Area Center for Craniomandibular Disorders, the American Academy of Craniofacial Pain, and the UCLA Dental Sleep Medicine Mini-Residency with years of additional training and putting these techniques into clinical practice, he has shown proficiency in the fields of Dental Implantology, Orthodontic Braces and Functional Appliance Therapy, TMJ and Craniofacial Pain Disorders, and Dental Sleep Medicine.
He has attained Board-Certifications with both the American Board of Craniofacial Pain and the American Board of Craniofacial Dental Sleep Medicine and has achieved Fellowships with the International Congress of Oral Implantologists and the American Academy of Craniofacial Pain. Dr. Lee continually seeks to better his knowledge and skill in order to provide his patients with truly comprehensive care.
Dr. Lee is married to his wife Ashley and loves to play with his sons, Colin and Caden. When he isn't working or taking continuing education, he spends time taking care of his toddlers or taking hikes with his wife. On occasion, he can steal time away to play golf and ride his motorcycles. He especially loves it when his favorite patients bring him fruits and chocolate.
Dr. Lee is an active member in several dental organizations:
Diplomat, American Board of Craniofacial Pain
Diplomat, American Board of Craniofacial Dental Sleep Medicine
Fellow, International Congress of Oral Implantologists
Active Member, International Association for Orthodontics
Active Member, Academy of General Dentistry
Active Member, American Dental Association
Active Member, California Dental Association
Active Member, Mid-Peninsula Dental Society