Wisdom Teeth Extraction: A Complete Guide
Posted by JOSEPH J LEE on May 19 2021, 11:34 AM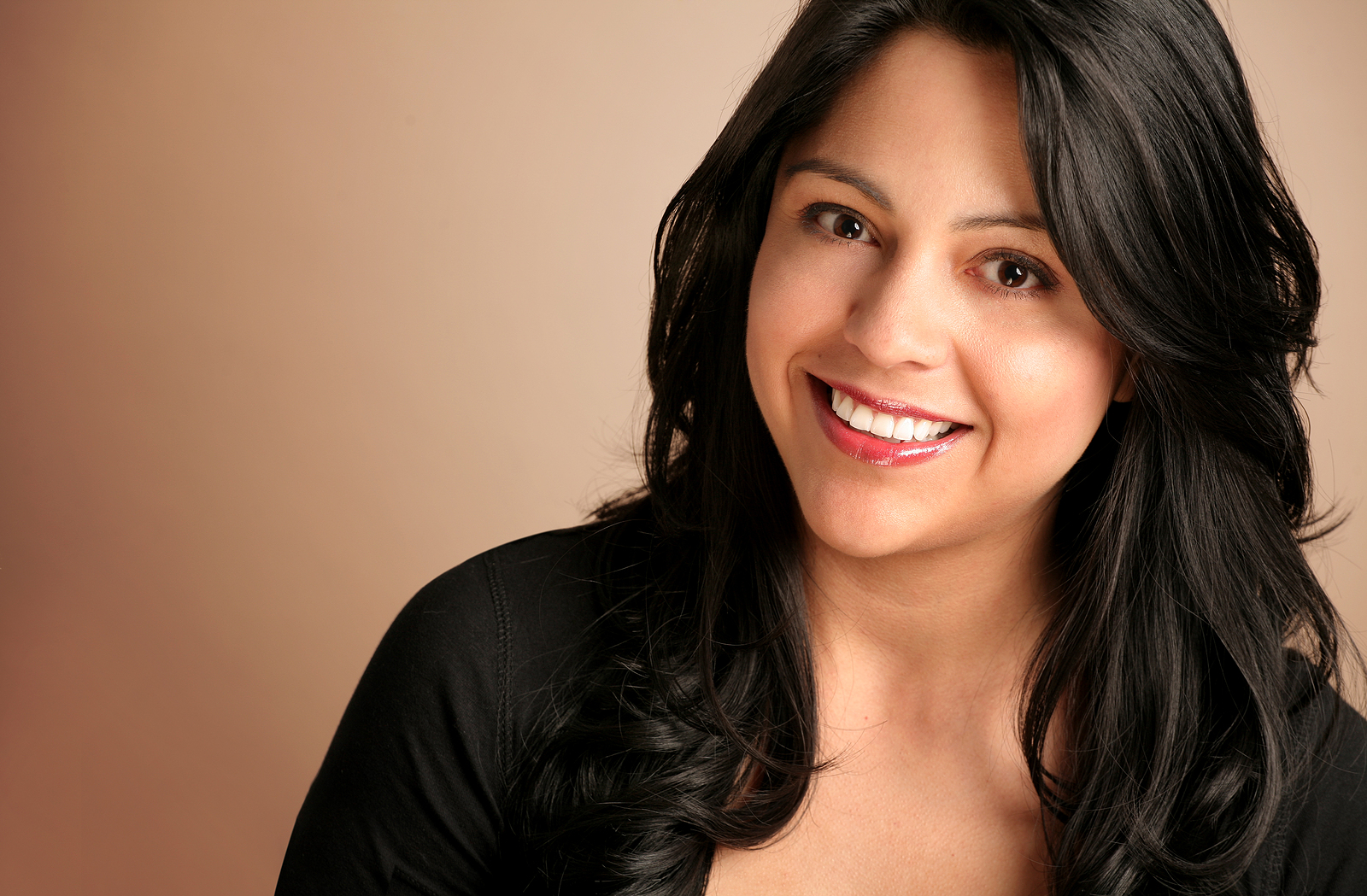 Wisdom teeth or molars are the toughest and the last teeth that emerge in your mouth. When correctly aligned, wisdom teeth are a great addition to the mouth. Unfortunately, they are often misaligned and need removal by expert dental surgeons.
An impacted wisdom tooth, a wisdom tooth that did not fully erupt or erupt properly, could cause discomfort, damage to neighboring teeth, and other dental issues. In rare instances, impacted wisdom teeth may be present with no visible or immediate complications. However, since they are more difficult to clean than other teeth, they may be more susceptible to dental decay and gum disease.
Wisdom teeth that are impacted and causing discomfort or other dental problems are often removed. Additionally, it is better to get wisdom teeth removed even if they are not impacted to avoid future complications. 
Symptoms of an Impacted Wisdom Tooth
When an impacted wisdom tooth becomes infected, you may notice some of the following signs or symptoms: 
Red, bleeding, or swollen gums 
Pain or swelling around the jaw 
An unpleasant taste 
Difficulty opening mouth 
The tooth is growing towards the second molar
Regularly done dental X-rays may detect impacted wisdom teeth before the onset of any of these symptoms.
Benefits of Wisdom Teeth Removal
Wisdom teeth are often problematic and need to be removed to avoid several oral health problems. If done correctly, wisdom teeth removal offers several benefits: 
Reduced Headaches
Stopped Tooth Shifting
Decreased Chance of Periodontal Disease
Averted Infection
Dental Recommendation
When it is found that a wisdom tooth is troublesome, extraction by an oral surgeon or a competent general dentist is generally recommended. A local anesthetic is used to guarantee that the tooth may be extracted without causing significant pain. Many individuals opt for conscious sedation during the teeth extraction process to avoid discomfort. 
A small operation is then done to remove the tissue and bone around the wisdom tooth, allowing the tooth to be retrieved neatly from the socket. Numerous stitches are required to seal the surgical site and facilitate tissue recovery. You can take pain relief medication like Ibuprofen to ease pain and discomfort after wisdom tooth extraction surgery. 
Get hassle-free and easy wisdom teeth removal done by seasoned dental surgeons like Dr. Lee in Mountain View, CA. To book your appointments, call us at (650) 988-9458, book online, or visit us at 74 W El Camino Real, Mountain View CA 94040.