What Are Dental Implants?
Posted by JOSEPH J. LEE on Jul 22 2021, 10:42 AM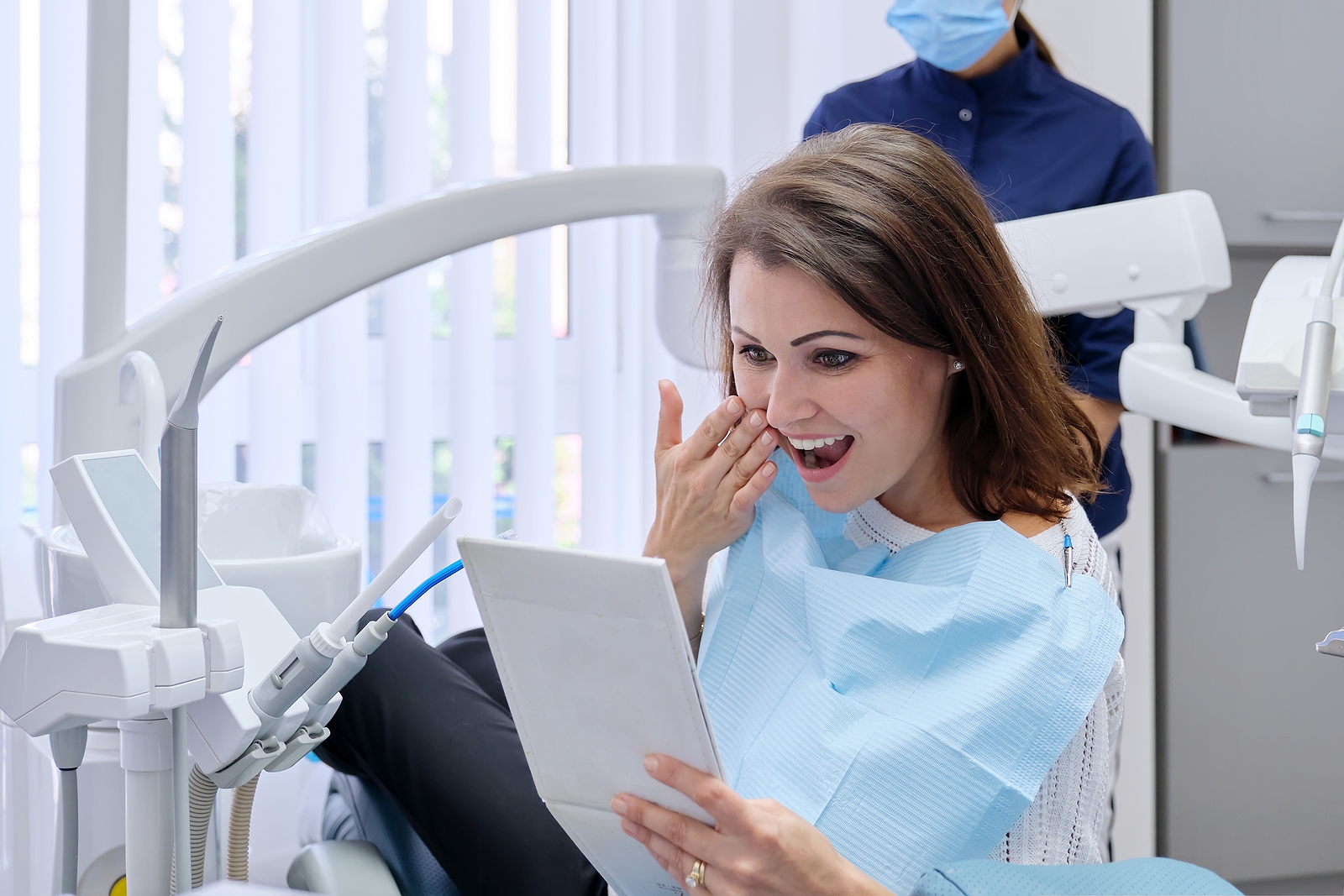 Dental implants are the most sought-after makeover procedure today. If you suffer from tooth decay or a missing tooth, then an implant is the best possible remedy for you. 
However, before jumping into it, you must know some basics about the whole process. Here you will get all the necessary information in the simplest way possible.
You can only get an implant when:
You have developed your jawbone completely. As the implant is inserted in the jawbone, it is necessary to have a fully grown jawbone.
You are medically fit to undergo the treatment.
Types of Dental Implants 
There are three types of dental implants commonly seen in dentistry. These are selected based on your requirement and case. 
The endosteal implant is inserted in the jawbone itself.
The subperiosteal implant is placed under the gum tissue, resting on the top of the jawbone. 
Zygomatic Implants are inserted in the cheekbone. This type of implant is used when a patient does not have enough room in their jawbone for other implants.
Benefits of Dental Implants 
You can opt for bridge implants or single-tooth implants, depending on your specific needs. The function of the implant is to provide aesthetics as well as functionality to your teeth.
They are highly functional. According to researchers, most implants have a nearly 95% success rate.
Implants are highly durable. When maintained properly, they can last up to 20 years without any need for repair.
Their build gives a natural look to your smile. 
They allow the bone of the jaw to grow naturally without any problems. 
They demand less time to install. However, routine follow-up is required.
Dental Implant Procedure
First visit - The dentist examines your teeth and suggests the type of implant. They might even start the process if the time suits you. 
A dental implant looks like a screw and is placed into your jaw. No, don't worry. The tools used are different from carpentry. Trust the dentist.
Once the implant is inserted, you need to visit after two to six months. Yes, it is this simple!
These are the usual steps of placing a dental implant. They might vary according to your unique dental condition, however.
After the full procedure, avoid putting a lot of pressure on the wound for a couple of days. As you brush and floss your teeth, gently clean the area where the implants are placed.
Get dental implants from the expert dental team led by Dr. Lee at Mountain View, CA. For more information and appointments, call us at (650) 988-9458, book online, or visit us at 74 W El Camino Real, Mountain View, CA 94040.