TMD Symptoms and Treatments
Posted by Mountain View Advanced Dental on Oct 20 2021, 11:25 AM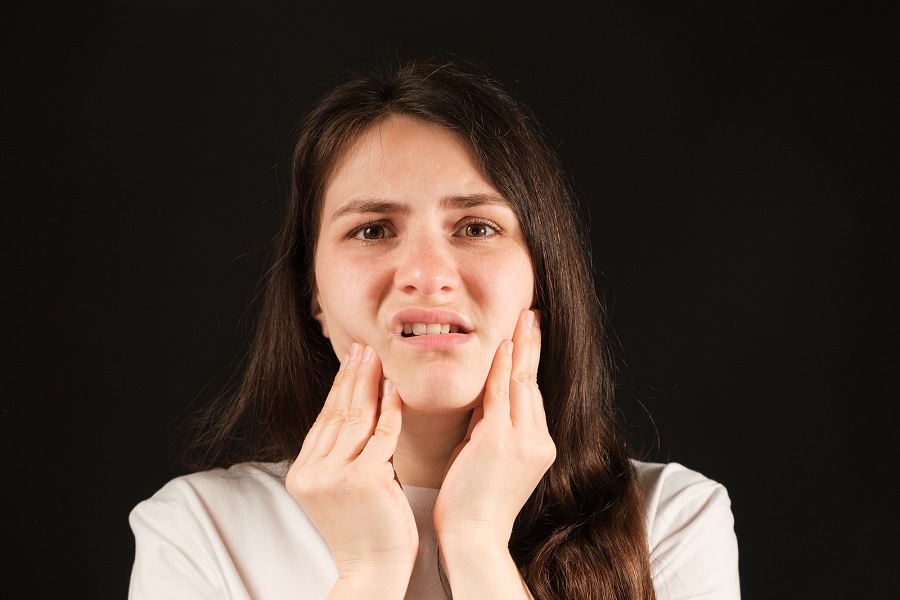 Temporomandibular disorders, also known as TMD or TMJ, are a group of conditions that cause pain and dysfunction in the jaw joint and the muscles that control it. The exact cause of these disorders is unknown, but in many cases, it is caused by a combination of factors, including teeth grinding, stress, misalignment, and lifestyle habits like smoking. Most people experience mild symptoms of TMD, such as occasional headaches, migraines, difficulty chewing, and facial pain. However, about 10% of Americans suffer from chronic symptoms, which can include debilitating pain and discomfort. In extreme cases, patients may find it difficult to open their mouths all the way or even speak clearly. It is essential to see your dentist in Mountain View, CA, at the initial stages to prevent issues from getting worse.
TMD Treatments With a Dentist in Mountain View, CA
For patients with temporomandibular joint disorders, there are a number of treatments available. Typically, the first option is to try conservative treatments before resorting to more invasive forms of treatment. At your consultation appointment, your Mountain View dentist will be able to discuss these options with you and recommend the one that is right for you. Some of the most common conservative treatments include:
Oral appliance therapy With a Dentist In Mountain View: This is a popular choice for patients who have mild to moderate symptoms of TMD. The oral appliances are worn during the day and often at night as well. They are customized to fit by our dentist in Mountain View, CA, comfortably in the mouth and reposition the jaw so that the symptoms are alleviated. 
Bite guards With Mountain View Dentist: This is a less permanent solution than some of the other options but can still be very effective in relieving the symptoms of TMD. These bite guards are provided by the dentist in Mountain View to be worn over the teeth and help to protect the teeth and the jaw from damage associated with bruxism. This is often a good option for patients whose symptoms are not severe enough to require a full mouth reconstruction or other types of surgery.
Orthodontics With Mountain View Dentist: Some patients with TMD also benefit from orthodontic treatments. If your teeth are misaligned, this can cause unnecessary stress and strain on the muscles and joints in your jaw. By straightening the teeth with braces or aligners, these symptoms can be relieved and, in some cases, eliminated altogether. Your dentist in Mountain View, CA, will be able to let you know if orthodontic treatments are recommended for you as part of your treatment for TMD.
For more information about the best treatments for your dental issues, visit Mountain View Advanced Dental in Mountain View, CA, or call our dental clinic at (650) 988-9458.