Simple Tips And Tricks for Overcoming Dental Anxiety
Posted by Joseph J. Lee on Mar 6 2023, 08:54 PM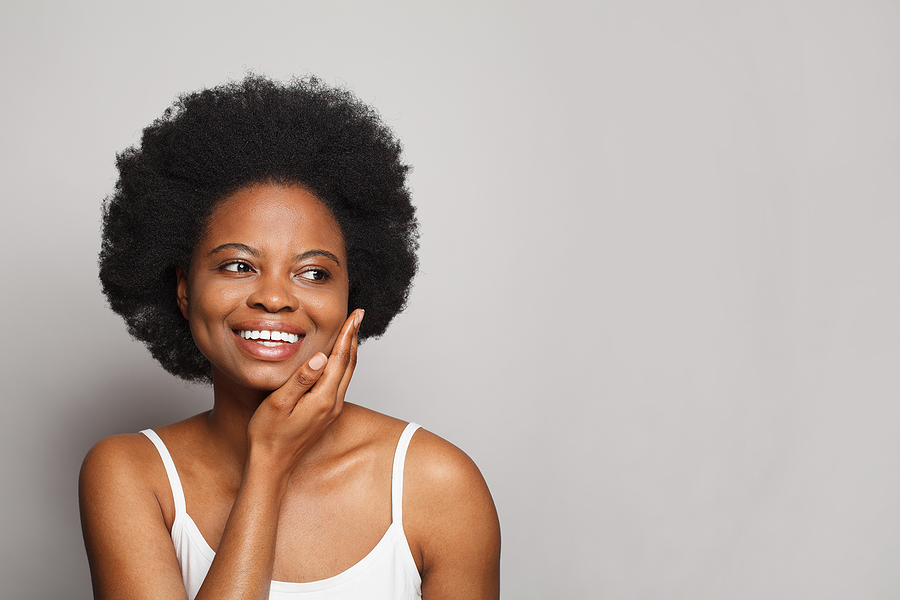 Dental fear is common, but it should not prevent you from getting the dental care you need. The key is to openly discuss your fears with your dentist. Dentists are compassionate and will do their best to help you overcome your fears. Listed below are some tips that can ease dental fear.
Discuss your dental fears with your dentist
If you're feeling scared about your dental appointment, you should talk to your dentist about it. Your dentist understands that many people have anxiety over visiting the dentist and will be happy to answer any questions you may have. This will allow you to leave your worries at the door and focus on the task at hand – getting your oral health on track!
In addition to talking with your dentist, you may want to bring up your concerns to the hygienist who will be performing your exam or cleaning. Some people are more comfortable when speaking with someone they do not see regularly, and the hygienist may be able to provide extra assistance to ease your nerves.
Agree on a signal with your dentist
When you go in for your appointment, talk with your dentist about your fear. Ask if you may make a signal when you are feeling too much discomfort. If your dentist agrees, you will be able to give him the signal when you need a break. You may raise your hand in the air or press a button on a remote. However, some dentists prefer that you do not do this as it hinders them from giving care. In this case, make sure to communicate your concern and request a break as needed.
Take your friends or family member for emotional support
You can ask your trusted friend or family member to accompany you and support you through the procedure. Your loved one will be of great help to you in overcoming the anxiety that you may be facing before attending a dental appointment. He or she can also calm you down by talking or singing to you like a child. Having someone there who you trust and talk to about your fear can help ease the fear of the unknown.
Bring distractions to occupy your mind during procedures
Distracting yourself can help you keep calm and relaxed during a procedure. One way to prepare yourself for a procedure is to bring a distraction, such as a book or an iPod, to listen to tunes. This way, you can occupy your mind and focus only on your distraction. Distractions can also help pass the time if you're waiting in the waiting room before a procedure. Examples of effective distraction include music, a video on your smartphone, or even something physical like knitting.
There are also other things you can do to ease your anxiety and fear. For example, bring music or an audiobook to listen to during your procedure, or keep yourself occupied with a magazine or a crossword puzzle. You can also ask your dentist for any tips you may follow prior to your appointment to help minimize your anxiety and make sure everything goes well.
Consider dental sedation
If these tips do not help you overcome your fear of dental procedures, consider talking to your dentist about sedation. You can discuss all other options for receiving treatment for your dental health with him before you make a decision on how to proceed.
If you'd like to learn more about your options for replacing missing teeth, call us at (650) 988-9458 and schedule a consultation with our skilled dentist today. We're looking forward to helping you achieve a healthy and confident smile through implant dentistry.