Restoring Smile Through Implant Dentistry
Posted by MOUNTAIN VIEW ADVANCED DENTAL on Feb 6 2023, 02:38 AM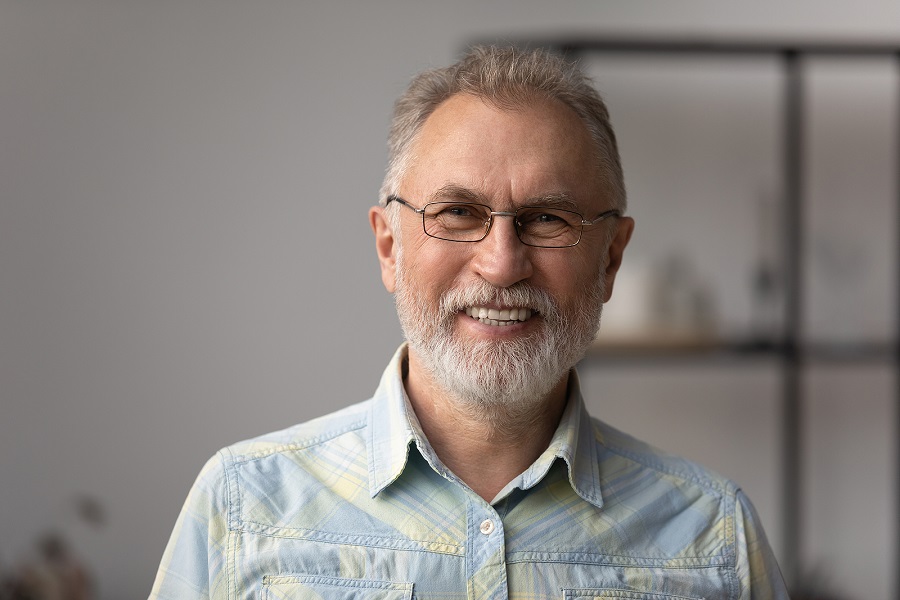 Dental implants are replacement tooth roots that provide a strong foundation for fixed (permanent) or removable teeth that are made to match your natural teeth. The implants themselves are tiny titanium posts that are surgically placed into the jawbone where teeth are missing. These metal anchors act as tooth root substitutes, providing stable support for artificial teeth. 
Dental implants can be used to support a number of restorations, including dental crowns, dental bridges, and dentures. Typically, one implant is placed for each missing tooth, and a prosthetic device is attached to the implant to replace the visible portion of the tooth. Partial dentures can be stabilized with as few as two implants. For patients with significant tooth loss, implant-supported dentures can be used. In this case, a customized prosthetic is created to fit over the top of the gums. 
In addition to restoring the function of your smile, dental implants can help restore your confidence as well. Many patients find that they look years younger after getting dental implants due to the restored function of their smile. Many patients also report improved speech quality and increased comfort when biting and chewing foods that have been problematic in the past due to their tooth gaps.
How Does An Implant Work?
Dental implants are an effective and long-lasting tooth replacement option that can replace one missing tooth, several missing teeth, or a full arch of teeth. These restorations consist of a small titanium post implanted into the jawbone, which integrates with the bone tissue to provide a stable support structure for crowns, bridges, and dentures. The restoration itself is made of porcelain or another durable material for a beautiful natural appearance that can last a lifetime.
Dental implants are small metal posts surgically placed into the jawbone. This jaw tissue will then fuse with the implants to create a stable foundation for a replacement tooth. Once healed, the implant is used to replace a single missing tooth or can support a bridge or denture appliance containing multiple teeth. Because the dental implant becomes fused with the jaw bone, it acts much like the roots of a natural tooth to prevent bone loss in the jaw and preserve the natural shape of your face. Many people who choose dental implants over traditional treatments like bridges and dentures also report improved speech and comfort when eating and speaking.
How Are Dental Implants Placed?
The first step of dental implant placement is to insert the titanium posts into the jawbone to replace the missing tooth roots. Once the implant is fully integrated with the jawbone, you will be able to use a set of temporary teeth. Usually, these temporary teeth are in the form of full dentures. They will allow you to leave our office with a full set of functional teeth that appear natural and beautiful. Once your jaw has healed and the implant is stable enough to support permanent replacement teeth, you can come back in, and the dentist will evaluate your oral tissue to determine if additional procedures are needed before receiving your final restorations.
If you'd like to learn more about your options for replacing missing teeth, call us at (650) 988-9458 and schedule a consultation with our skilled dentist today. We're looking forward to helping you achieve a healthy and confident smile through implant dentistry.