Quick Guide to Cosmetic Dentistry
Posted by JOSEPH J LEE on Mar 31 2022, 11:23 AM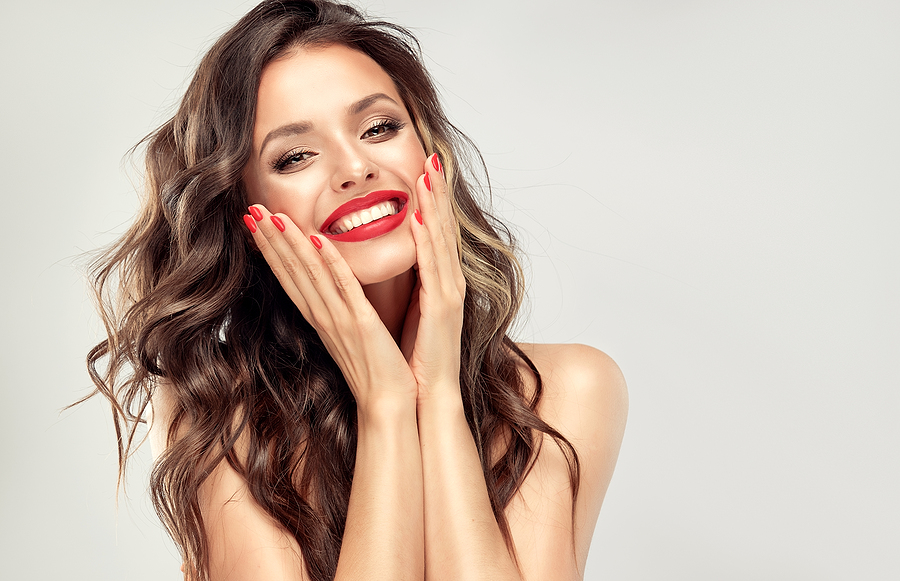 "Say Cheese!" Nowadays, a selfie or profile picture makes your first impression on the public. If you need to highlight your best self, cosmetic dental services can help you achieve your picture-perfect smile with optimized oral health.
Enjoy the Beauty of a Healthy Smile!
Cosmetic dentistry is the professional oral care that improves the appearance of one's teeth, gums or bite. Some cosmetic dental procedures are elective, focusing on improving the color, position, shape, size, and alignment of teeth that enhance the aesthetics of one's smile. In other cases, cosmetic procedures become essential to strengthen one's overall oral health.
Important Cosmetic Procedures You Should Know About
Recent advancements in the technology of cosmetic dentistry ensure better aesthetic and oral benefits. Dentists can perform a wide array of cosmetic procedures to improve the appearance and function of a patient's teeth.
Teeth Whitening
Teeth whitening is one of the most popular cosmetic dentistry procedures to remove tooth stains and restore their natural tooth color. Initially, the dentist undergoes teeth cleaning to remove plaque, tartar, and other debris from each tooth's surface and then be whitened with a bleaching agent. 
Composite Bonding
Dental bonding is an inexpensive treatment that benefits patients who have tooth decay, chipped or cracked teeth, and worn-down edges. Dental bonding is a process in which composite material is applied onto the tooth's surface that helps to restore the damaged tooth. Dental bonding effectively covers tooth imperfections by restoring the functionality of a healthy tooth.
Dental Veneers
Dental veneers are custom-made caps to improve the appearance by fixing broken/damaged teeth, crooked or cracked teeth, and discolored teeth. One could transform their misshapen smile with imperfect teeth into the most attractive one.
Orthodontics
Orthodontic treatment helps to straighten your smile by correcting misaligned teeth and other oral issues such as overbites, teeth crowding, and wide gaps between teeth. Teens may choose orthodontic treatment to improve speech, chewing, breathing, sleeping, and overall health. Properly aligned teeth help build self-esteem through better smiles and looks.
Dental Implants
Dental implants are long-term replacements for lost or damaged teeth. They are surgical fixtures inserted into the jawbone to restore the functionality of natural teeth.


If you have a desire to revamp your whole smile and focus on optimized oral health, visit Mountain View Advanced Dental at 74 W. El Camino Real, Mountain View CA 94040. Call us at (650) 988-9458 to book an appointment.