Protect Your Smile With General Dentistry
Posted by Mountain View Advanced Dental on Mar 16 2022, 10:15 AM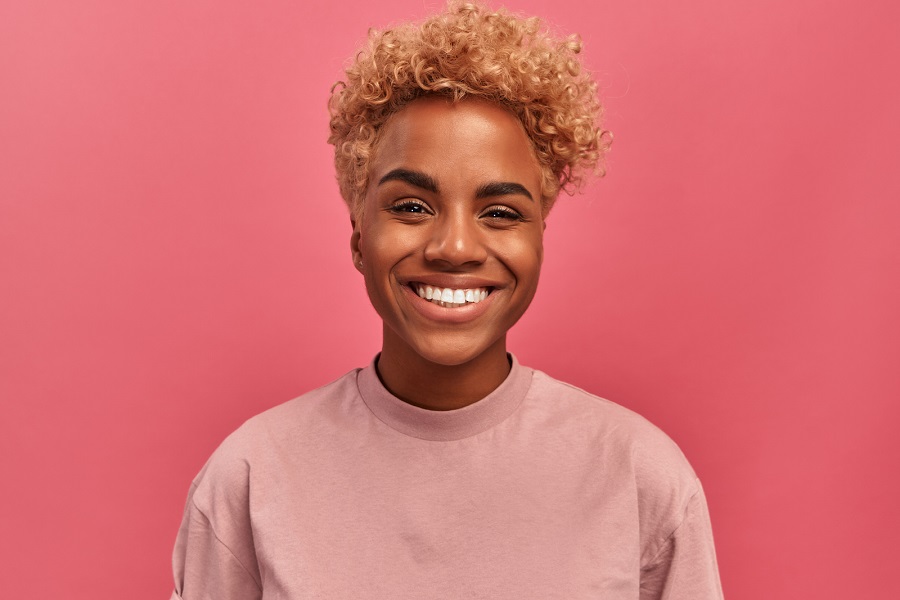 General dentistry is the term used to describe the routine treatments your dentist in Mountain View provides. Listed below are some examples of general dentistry treatments.
Dental Cleanings Mountain View Dentist 
When bacteria are allowed to build up on your teeth, it can cause cavities and other problems. Professional cleaning by our dentist in Mountain View, CA, removes plaque and tartar buildup that your toothbrush can't reach. In addition to keeping your teeth and gums healthy, professional cleanings also leave your mouth feeling clean and fresh. At your biannual checkup and cleaning appointment, we'll use special instruments to remove debris from places your brush can't reach. We'll also polish the teeth to smooth the surface and make them less susceptible to damage. The dentist in Mountain View may also offer tips for brushing and flossing more effectively at home. Whatever questions you have about your oral health, we are here to help!
Tooth Fillings Mountain View Dentist 
Fillings are used to restore teeth that have experienced minor to moderate decay, cracks, or fractures. They can also be used to repair a tooth after a cavity has been removed. The cosmetic dentist in Mountain View uses filling material, most commonly composite resin and porcelain, is used to fill the hole left behind from the cavity and cover the surface of the tooth to prevent further damage. Dental fillings are safe, durable, natural-looking, and long-lasting.
Dental Implants Mountain View Dentist 
Dental implants are a popular tooth replacement option available to modern patients. Rather than relying on partial dentures or bridges, patients are able to enjoy total oral function with implant-supported restorations. This provides patients with more security and greater self-confidence while speaking and chewing with their replacements in place. 
The first step of the dental implant process is the placement of the implant post into the jaw. Once inserted, the implant will fuse with the jawbone and create a secure foundation for the restoration that will be fastened on top. This can take several weeks to heal, but during this time, a temporary restoration can be placed so that a patient's smile can maintain a natural appearance and full function. Once the implant has healed and fused to the bone, our Mountain View Cosmetic Dentist can attach a custom-crafted restoration that is designed to look just like the patient's other teeth. Finally, the restoration will be secured on top of the dental implant post, helping to improve both the look and function of the smile. In all, the process from start to finish can take up to six months or more to complete, depending on the patient and their unique case. Patients should keep in mind that this timeline may be extended even further if complications arise during the procedure. Fortunately, however, by working with a highly trained Mountain View Cosmetic Dentist, who is known for his successful and safe implantation techniques, patients can enjoy their improved smile for a lifetime!
Gum Disease Treatment Mountain View Dentist 
Periodontics is the area of dentistry that focuses on gum disease prevention and treatment. Our dentist in Mountain View may prescribe root scaling and planing to treat moderate to advanced periodontitis. A specialized dental laser may be used to perform this deep cleaning treatment. 
Root Canal Treatment Mountain View Dentist 
During a root canal procedure, your dentist in Mountain View, CA, will remove the infected or decayed pulp from the inner tissue of the tooth. The bacteria and the decayed material are removed from inside the tooth while the tooth itself stays intact. The procedure itself is typically quite painless as local anesthesia is used to numb the area being treated. Although it sounds scary, getting a root canal is a great option for restoring a tooth back to health and preventing the need for further restorative treatments such as crown placement.
For more information about the best treatments for your dental issues, visit Mountain View Advanced Dental in Mountain View, CA, or call our dental clinic at (650) 988-9458.