Oral Health Tips for Braces Wearers This Christmas
Posted by Mountain View Advanced Dental on Dec 6 2022, 08:29 AM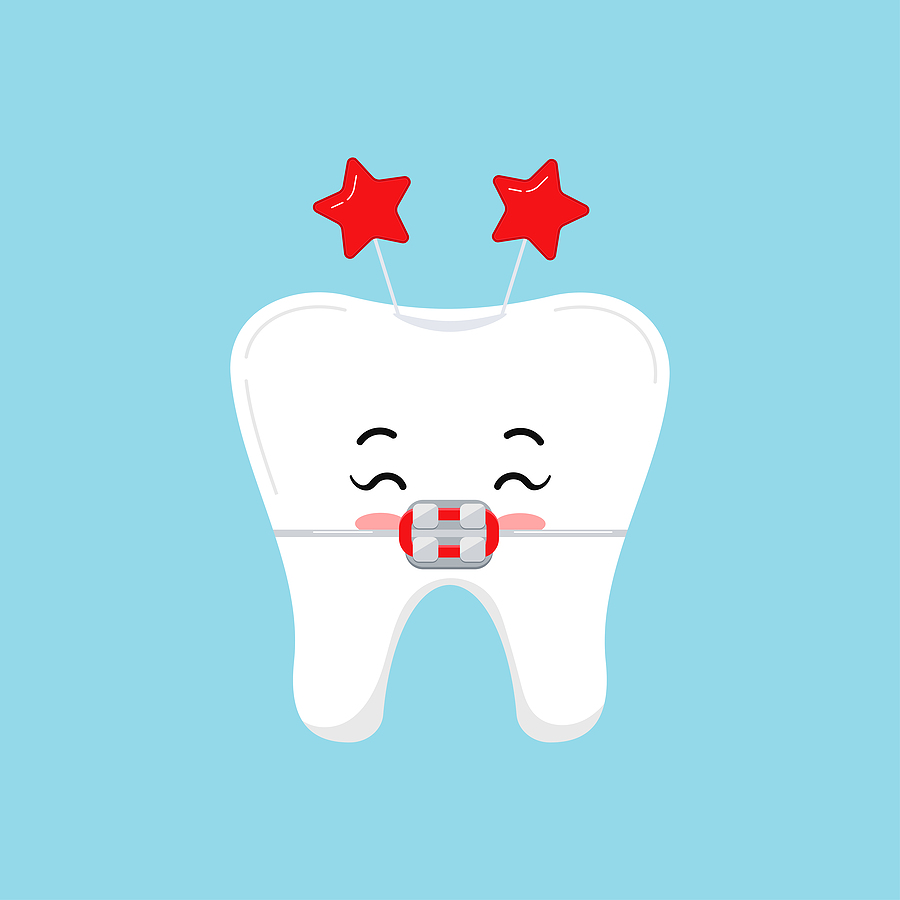 Christmas is a time for celebration, family, and gift-giving. However, Christmas can also be a very stressful time for braces wearers. Between all the clinking glasses, sticky sweets, and festive holiday foods, braces wearers have to be careful this Christmas. Since December is a time for celebration, we wanted to make sure our braces-wearing patients could enjoy the holiday without worrying about their braces. Here are some Christmas oral health tips for braces wearers:
Dentist Visits
Once you get your braces, it's a good idea to set up an initial appointment with your dentist and get your teeth and gums checked out. Your dentist can make sure you don't have any existing oral health problems that need to be treated before you get started with your orthodontic treatment. It's common for orthodontists to refer you to a dentist in order to ensure your teeth are healthy enough to begin orthodontic treatment.
While you're wearing braces, it's more important than ever to keep up with your regular visits to your dentist's office. With proper oral care, you'll be able to keep your teeth healthy and strong while you're having orthodontic treatment and after your braces come off. 
Use Interdental Toothbrush
Wearing braces means you need to be more careful about your oral health to avoid cavities. This includes brushing your teeth after every meal and flossing at least once per day. If you have difficulty reaching certain areas of your teeth and gums, you can use an interdental toothbrush to get into those hard-to-reach places between your teeth. You can also ask your dentist about other ways to ensure you're taking care of your smile properly while wearing your braces.
Something Is Wrong With My Braces
In addition to making sure you're getting regular cleanings and exams from your dentist, you'll also need to check in with them any time you notice a problem with your braces. While a broken bracket may not cause you any discomfort, it should still be fixed as soon as possible to prevent your problem from becoming worse. If you notice a loose wire on your braces, you'll need to get that taken care of by a professional as well.
If your braces break or become damaged in any way, it's essential to make an appointment with your dentist right away so the repairs can be done during your appointment at their office. If the dentist needs to make an emergency trip to see you to fix any type of damage to your braces.
To learn more about ways to maintain your oral health, visit Mountain View Advanced Dental in Mountain View, CA, or call our dental clinic at (650) 988-9458.