Oral Care For Children At Home
Posted by Mountain View Advanced Dental on Aug 16 2022, 12:12 AM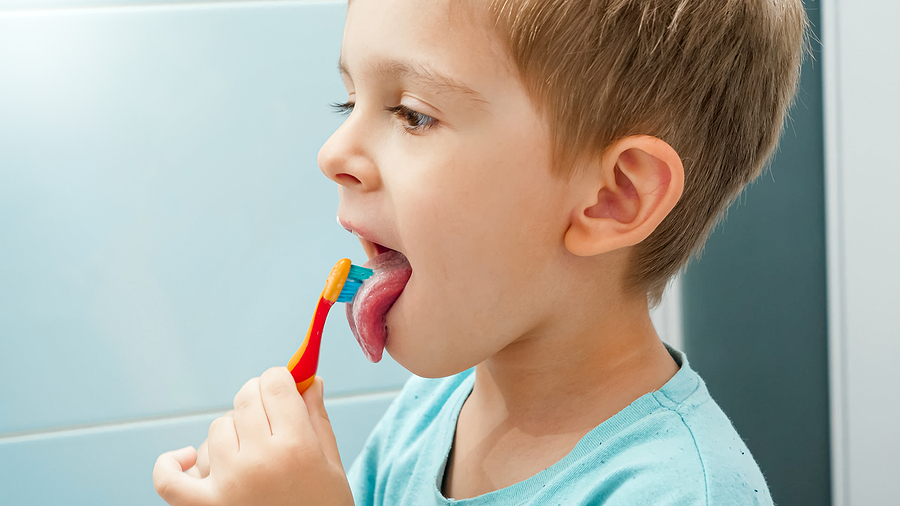 Teaching your children proper oral habits and hygiene from a young age helps set them up for getting great oral health throughout their adult lives. Here are some helpful tips by the Dentist in Mountain View, CA, for encouraging your kids to practice excellent dental health habits.
Teach your kids about tooth decay and cavities. The earlier they learn about the risks of poor dental care, the more likely they will be to stay away from bad habits that can hurt their teeth. Talk to your Mountain View Dentist or pediatric dental specialist about the best information to share with your child, depending on his or her age.
Establish a regular routine with your kids when it comes to brushing and flossing their teeth. Make sure your child brushes his or her teeth at least twice a day with a toothbrush approved by the American Dental Association (ADA). Also, teach your child how to floss properly and supervise them as they practice flossing until they master it. Flossing should be done once after brushing the teeth at night. Kids tend to learn best through repetition, so be consistent in helping them learn how to brush and floss properly until it becomes a habit. You can also help them develop good habits by making sure they use the right toothpaste and other oral products at home.
Teach your kids to eat healthy, well-balanced meals and snacks with plenty of fruits and vegetables. Look for healthy snacks that are also good for teeth, like cheese, yogurt, apples, celery, carrots, and nuts. These foods can help strengthen the structure of your teeth and prevent decay when eaten regularly. Limit sweets and other sugary foods and drinks that can harm your teeth. For example, hard candies are harmful because they can crack or chip teeth, and sticky foods and beverages like dried fruits can get stuck between teeth and gums and cause damage when brushed or flossed away.
Discourage thumb sucking and pacifier use too early in life to prevent the need for braces or other orthodontic care later in your child's life. If you need help discouraging these habits, talk to your Dentist in Mountain View about different strategies you can try.
Make regular visits to your Dentist, Mountain View, CA, part of your family's healthcare schedule. Most dentists recommend that children visit the dentist on a regular basis after their first tooth erupts or by their first birthday. Even if your son or daughter doesn't notice any changes in their mouth, these visits are important for monitoring the development of teeth and checking for problems like baby bottle tooth decay.
For more oral care tips and for the best treatments for your dental issues, visit Mountain View Advanced Dental in Mountain View, CA, or call our dental clinic at (650) 988-9458.