Importance of Preventive Dental Visits
Posted by Mountain View Advanced Dental on May 17 2022, 12:47 AM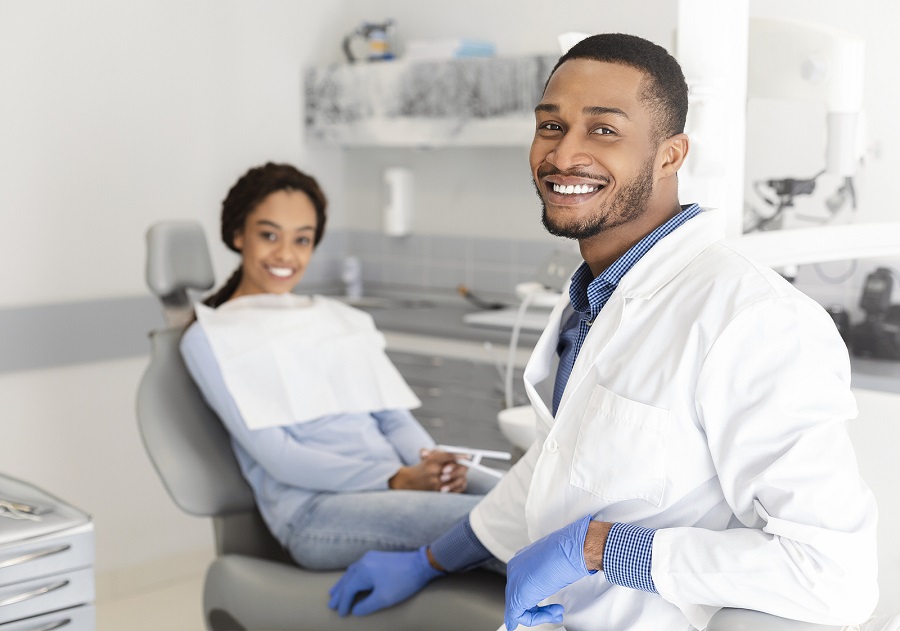 Preventive dentistry by the Dentist in Mountain View, CA,  includes professional teeth cleaning, dental exams, fluoride, sealants, and more. It is an important part of your oral health care routine, helping to keep your teeth healthy and prevent dental problems.
What Happens During Preventive Dental Appointments?
Your dental hygienist will clean your teeth by removing plaque and tartar from above and below the gum line. They will also polish your teeth to make them look cleaner and brighter, as well as floss in between teeth to remove any excess debris or food particles. Cavities and other dental issues will also be identified and treated by the Mountain View Dentist.
After your dentist completes your prophylaxis, they will review your brushing and flossing technique to make sure you are effectively removing plaque and food particles at home. They will also give you personalized instructions on how to best care for your smile at home. This may involve using mouthwashes with fluoride to prevent decay, applying protective sealants to the molars that are more prone to cavities, and more.
The dentist will also perform a dental exam and an oral cancer screening during every six-month checkup and will also take X-rays to check for hidden tooth decay or receding gums.
Importance of Regular Dental Exams And Teeth Cleanings By The Dentist in Mountain View 
The two main purposes of regular dental exams by the Dentist, Mountain View CA, are to identify problems early on and to provide treatment before an issue becomes severe. For example, if your dentist notices that you have signs of tooth decay, they can treat the problem before it progresses into a cavity and causes pain. Regular checkups can also identify risk factors for oral health concerns like periodontal disease and oral cancer so they can be addressed in a timely manner.
In addition to being critical for your oral health, dental cleanings and checkups are also essential for maintaining the appearance of your smile. A clean and healthy smile can dramatically improve your confidence and help you make a great first impression on others. Furthermore, avoiding the need for restorative and cosmetic dental treatments by the Mountain View Cosmetic Dentist, such as fillings, root canal therapy, dental crowns, dental implants, etc., can help you reduce your overall dental costs as well.
How Often Should Patients Schedule Their Dental Exams?
Patients should schedule two dental cleanings and exams each year. Those with a history of gum disease may need more frequent appointments. Ask your Dentist in Mountain View, CA, how often you should come in for your checkup and cleaning.
For more oral care tips and for the best treatments for your dental issues, visit Mountain View Advanced Dental in Mountain View, CA, or call our dental clinic at (650) 988-9458.