Implants: The Perfect Fix for Missing Teeth
Posted by JOSEPH J. LEE on Mar 23 2021, 10:36 AM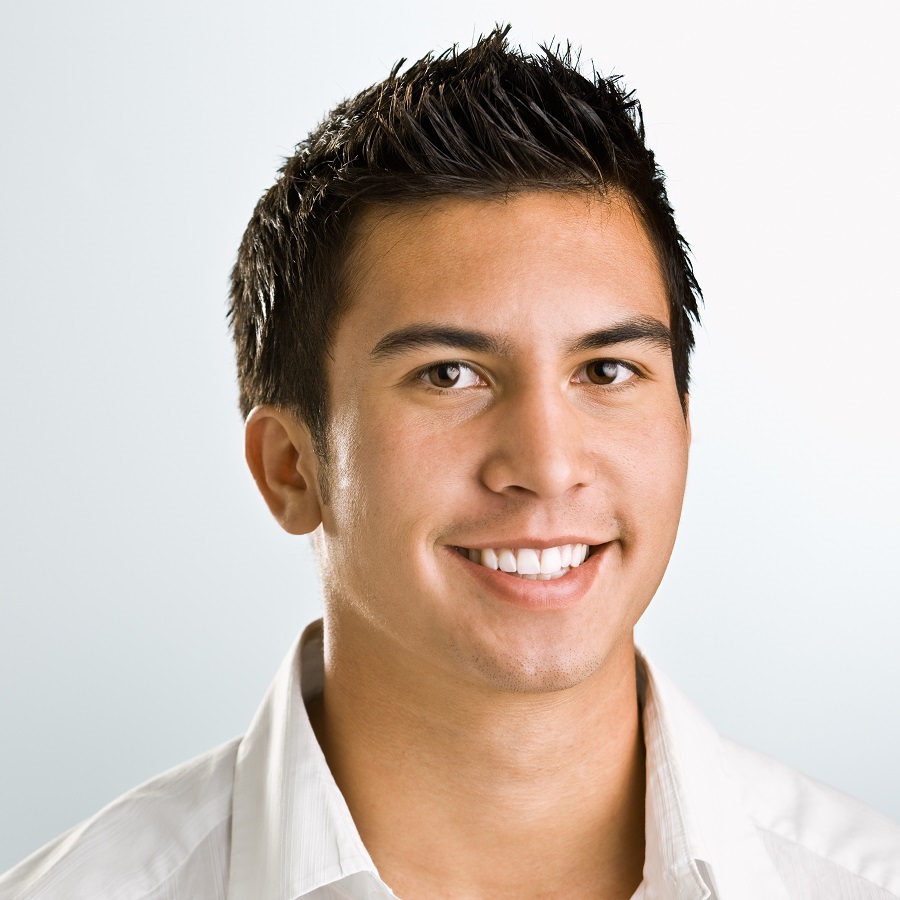 The most popular solutions to missing teeth are crowns, bridges, or dentures. Although these work well for preventive dentistry, implants would be the best solution for missing teeth. Implants are essentially replacements to tooth roots comprising tiny titanium rods that are fused with the jaw to create a sturdy root that feels and functions as a natural root.

Parts of an Implant
A dental implant typically has three parts and can be described as given below:
Implant:The core of an implant restoration is the titanium rod that is fixed so as to let it fuse naturally with the jaw bone and act as an anchor to the crown that is placed on top.
Abutment:The abutment is a connector that is fixed over the implant after it successfully blends in with the jaw. It acts as the base on which the crown is placed.
Crown: The crown is a replica of natural teeth made of porcelain or zirconium and perfectly imitates a natural tooth in looks and in chewing/speaking function.
Implants for every need
Implants can perfectly replace a missing tooth, but their efficiency does not end at just that. It can be used to replace multiple teeth and a full mouth arch as well from one end to the other. Tooth loss is common in old age, and implants are a new and advanced alternative to dentures. Dentures can get tardy to use because it would have to be cleaned twice a day, stored in water overnight and changed when it gets worn out over time. Implants, on the other hand, are like natural teeth that need to be brushed every day and last for a lifetime. They also spare the embarrassment of slippage that is common with dentures.
Dental implants offer a big, radiant smile to anybody who is looking for anyone with missing or multiple missing teeth. They restore confidence and cannot be differentiated with natural teeth.