How Long Does It Take To Whiten My Teeth?
Posted by JOSEPH J LEE on Sep 1 2021, 10:53 PM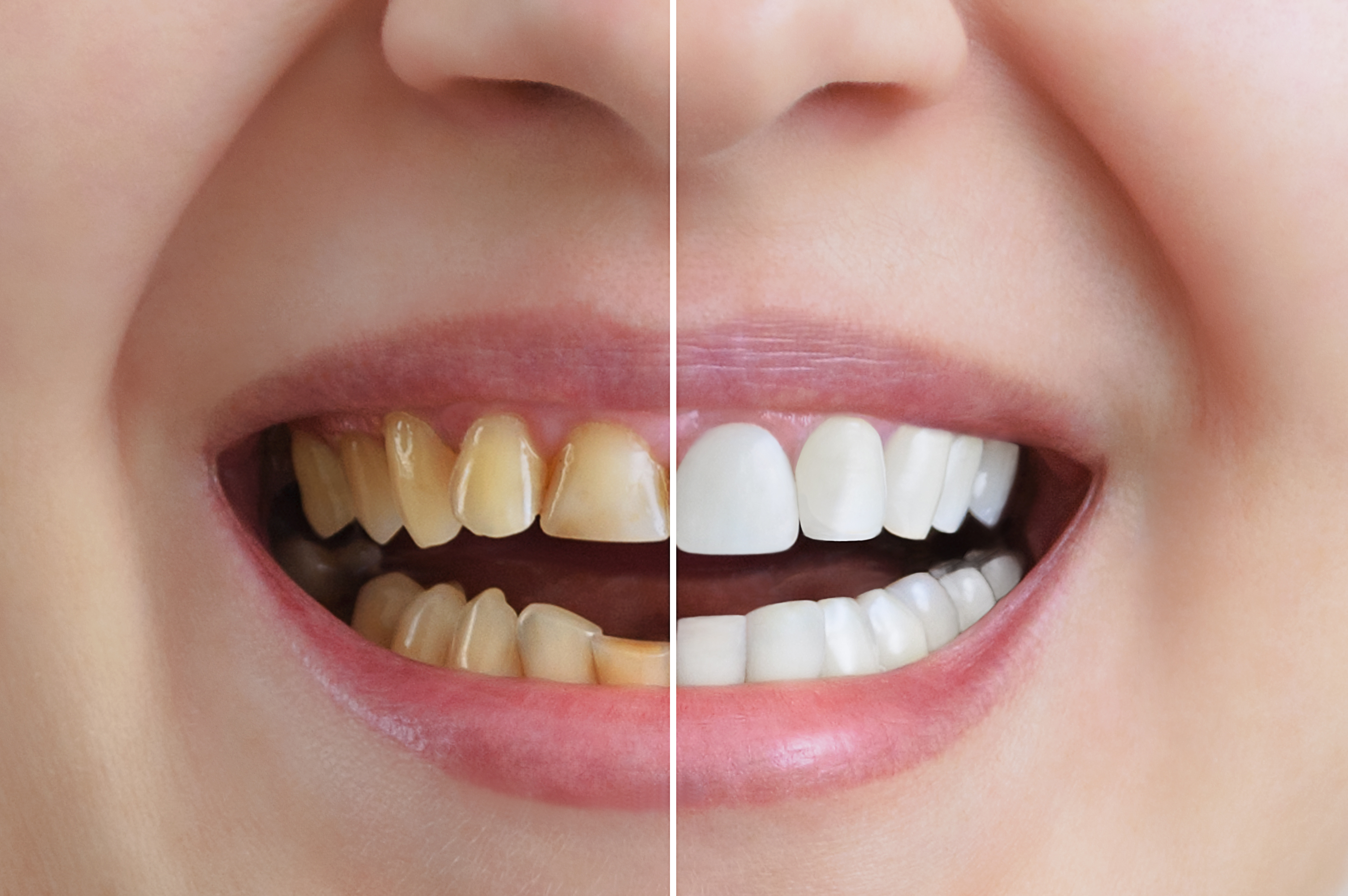 How the teeth whitening process is performed depends on the condition of the patient's teeth, what caused the discoloration in the first place, and the procedure that the dentist prescribed to the patient. The procedure is quite simple for some patients, as treating minor discoloration can only take an hour or two through in-office teeth whitening. In other cases, the patient might need follow-up treatment. For such cases, it should be clear why professional whitening is the only solution for their condition.
How Long Will a Tooth Whitening Procedure Take?
The time needed for the procedure depends on the type of whitener that is recommended for you to use, as well as your habits that may affect the procedure. We often forget that these treatments remove stains gradually rather than immediately. To get the maximum result, it's best to depend on professional dental procedures that produce results that last two to three years.
But the effect of these procedures can be extended by keeping good oral habits, using certain products, and making sure to go for a regular dental checkup.
Here are some things you can do:
For about two to six weeks, you can use dentist-recommended whitening toothpaste and brush twice a day.
You can use a certified whitening mouthwash which usually takes about three months to produce visible results.
Whitening strips are the most compelling in-house treatments that last up to six months.
You can use a whitening pen, but they provide only a minor effect.
You can use a whitening gel tray at home for a week, and its effect lasts up to two to four weeks.
For a maximum result that lasts up to one to three, you can undergo chairside bleaching, a dental procedure that should be taken under expert guidance.
Will There Be Side Effects From Teeth Whitening Procedures?
Yes, they do have side effects, as they contain various active ingredients that can cause oral problems with prolonged use.
Gum burns and Irritation
Gum whitening
Gastrointestinal Irritation or distress
Tooth enamel or dentin damage
Enamel thinning
Even though there are many DIY teeth whitening processes, it is best to visit a dentist for a consultation if you are looking for a procedure with a long-lasting effect.
To book an appointment, call us at  (650) 988-9458 or email us at staff@drjoelee.com. Visit us at Mountain View Advanced Dental located at 74 W. El Camino Real, Mountain View, CA 94040 for a session.