How Does Diabetes Affect Your Oral Health?
Posted by MOUNTAIN VIEW ADVANCED DENTAL on Mar 13 2023, 06:26 AM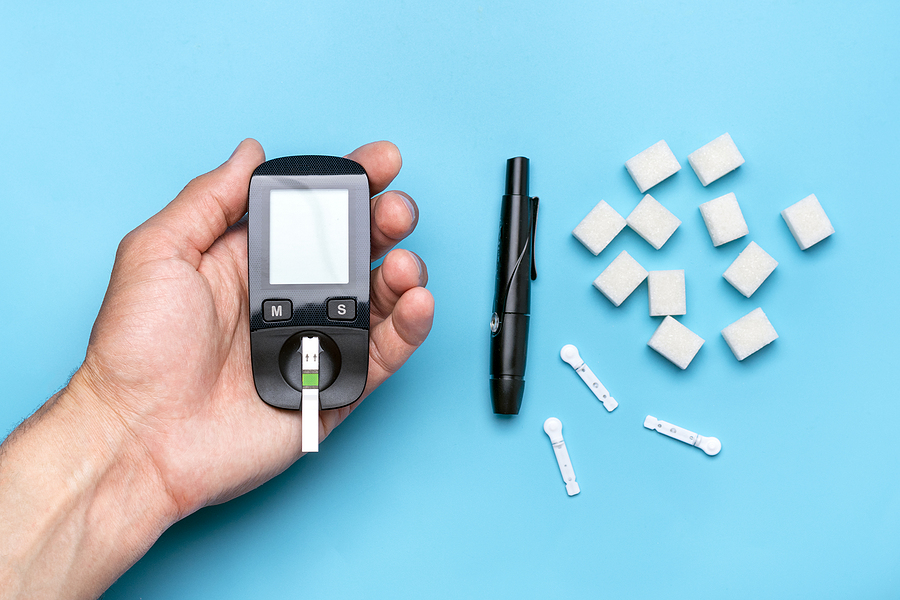 Diabetes is a chronic disease that occurs when the body cannot regulate the amount of sugar (glucose) in the blood. This happens when the body either cannot produce enough insulin or cannot use insulin properly. Insulin is a hormone that the body uses to convert sugar, starches, and other food into energy.
Gum Disease and Periodontitis
People with diabetes are more likely to have serious gum disease and periodontitis, a serious infection of the tissues and bones that support your teeth. Periodontitis causes your gums to become inflamed and pull away from your tooth roots. This can cause teeth to loosen or shift and even lead to tooth loss. The condition has been linked to stroke and heart disease as well.
Dry Mouth and Burning Mouth
Diabetics have an increased risk of gum disease, particularly when they have uncontrolled blood sugar. Gum disease can lead to chronic bad breath and even tooth loss if left untreated. It can also cause dry mouth, which can actually lead to more tooth decay or cavities. This is because the saliva in your mouth is important to wash away leftover food particles after you eat or brush your teeth. Without that protective coating of saliva, your enamel is vulnerable to acid attacks from sugars and bacteria.
Maintaining adequate levels of calcium and vitamin D in your diet can help to prevent gum disease and maintain optimal oral health. Scheduling regular checkups with your dentist can also help to catch any signs of tooth decay early and prevent any damage to your teeth.
Tooth Decay and Sensitivity
People with diabetes are more likely to have gum disease or periodontitis. Periodontal disease is an infection of the gum tissues caused by poor oral hygiene when diabetes is present. When blood glucose levels are high, the body cannot use insulin properly, causing an overgrowth of plaque on the teeth. Plaque occurs naturally in the mouth and contains harmful bacteria that can eat away at the gums and create cavities or holes in the teeth.
Brushing and flossing on a daily basis is the best way to avoid tooth decay and periodontal disease. Another important step is to attend regular dental checkups and cleanings. This procedure is used to polish the teeth and remove bacteria from the mouth. Along with brushing and flossing at home, visiting a dentist regularly can greatly reduce your risk of developing many dental issues.
To learn more about ways to maintain your oral health, visit Mountain View Advanced Dental in Mountain View, CA, or call our dental clinic at (650) 988-9458.