Dental Sedation for Patients With Special Needs -An Overview
Posted by JOSEPH J LEE on Oct 19 2021, 12:52 AM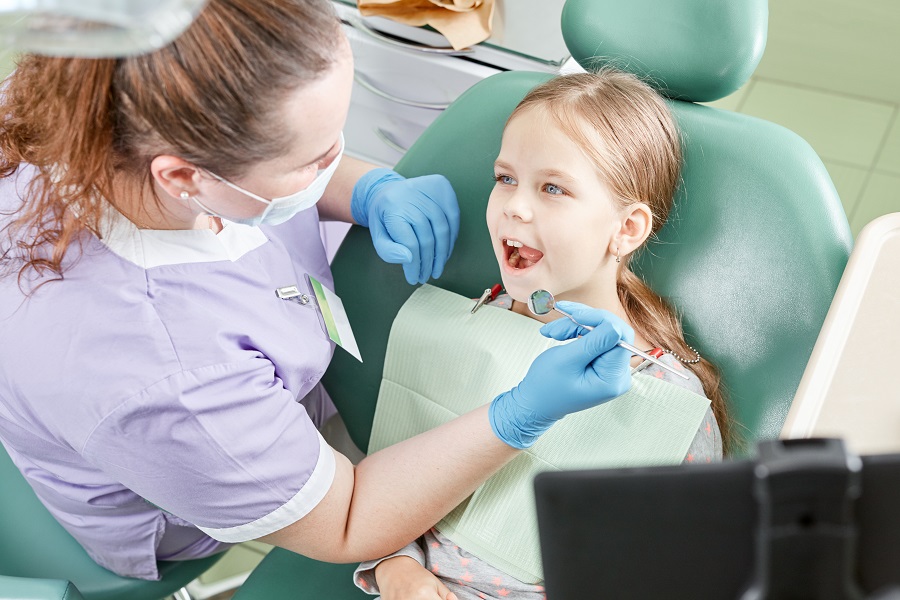 Some people require more support and care to feel relaxed and anxious-free during dental treatment. That's when sedation dentistry can benefit them. If someone you know has special needs - whether physical disabilities, developmental disorders, or behavioral or emotional problems, our dental team at Mountain View Advanced Dental utilizes the most advanced dental techniques, including dental sedation, to provide a relaxed, safe, and stress-free experience. 
Dental Sedation 
Dental sedation is a safe, helpful, and effective method of reducing anxiety and phobia during dental visits and delivering absolute comfort before, during, and after even the most involved procedures. 
Who Should Visit a Special Needs Dentist?
A special needs dentist treats and takes care of people with mental, physical, or behavioral disabilities or cognitive limitations. Special needs dentists have additional, specialized training and expertise to deal with the challenges of caring for patients with special needs. So, if you have anyone in your family with special needs, you should take them to a special needs dentist to provide the best and relaxed dental care. 
While taking care of patients with special needs, the dentist utilizes several techniques to keep them relaxed; one among them is sedation dentistry.
Dental Sedation For Patients With Special Needs
Sedation dentistry can help patients with special needs in several circumstances. Firstly, if they have a condition that makes it unable or difficult for them to sit still in the dental chair for long enough for dental treatments, sedation dentistry can help. Dental sedation can help make the dental visit less stressful and reduce the risk of injury to a large extend. Secondly, sedation dentistry can manage anxiety during dental visits and help patients to feel relaxed and happier about treatment. Besides, for patients with special needs, sedation dentistry prevents accidental movement and helps them cooperate with the treatment.
Why Choose Sedation Dentistry For Patients With Disability?
It is vital to ensure that every patient receives dental care in a most comfortable environment, especially if they have special needs or have dental phobia. This is extremely helpful to prevent patients from associating dental visits with pain that could worsen even a minor concern or leave them with fears that could last lifelong.
Dental sedation is one of the most effective and excellent options for patients with special needs to receive dental treatment in a relaxed, non-threatening and comfortable manner. Sedation dentistry helps such patients to feel totally relaxed and calm during the treatment, ensuring that the procedure is far more pleasant and tolerable. 
At Mountain View Advanced Dental, our dentist adjusts the level of dental sedation to suit your child's levels of needs and concerns and the type and duration of treatment that they need.
To know more about how sedation dentistry can benefit people with special needs, book your appointment with us by calling at (650) 988-9458 or visit us at 74 W El Camino Real, Mountain View, CA 94040.