Common Cosmetic Dentistry Procedures To Enhance Your Smile
Posted by Mountain View Advanced Dental on Jun 7 2022, 12:30 AM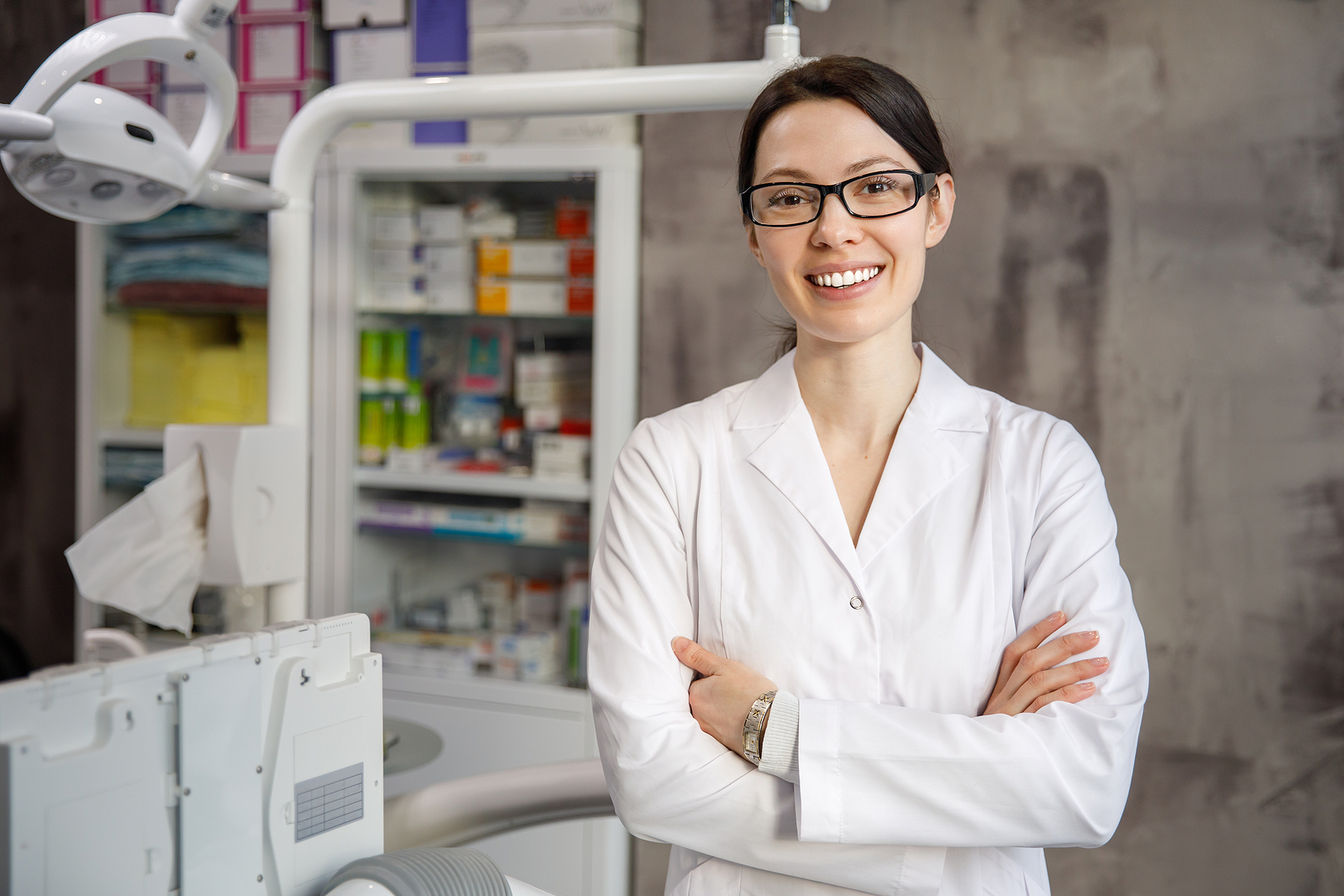 Looking for ways to improve your smile aesthetics? Here are a few common cosmetic dentistry treatments offered by the Dentist in Mountain View, CA, to help you achieve a beautiful smile.
Whitening is one of the most popular cosmetic dentistry procedures performed by the Mountain View Dentist because it can completely transform a smile, making it look whiter and brighter. A darker, yellower smile can be restored with teeth whitening treatments. In-office whitening procedures by the Dentist in Mountain View can make your teeth several shades lighter after just one appointment. However, you will need to schedule follow-up appointments to maintain your results.
If time is a concern for you, you can opt for an at-home whitening kit instead. These kits contain the bleaching agent you will need and can whiten your teeth by several shades in a relatively short amount of time. You will need to wear your tray or strips for a specific period of time each day to see the results that you desire. Once your teeth are as white as you want them to be, you can stop wearing the trays and switch to only using your toothpaste to keep your smile whiter longer.
Dental veneers by the Dentist,  Mountain View, CA, are thin shells of ceramic that are attached to the front of your teeth. They are custom-made to perfectly match the shape and color of your smile, and they are designed to cover up minor cosmetic imperfections on your teeth. Veneers can improve the color and appearance of your smile while also providing long-lasting protection. In fact, veneers can last for upwards of ten years with proper maintenance!
Dental bonding is a great, affordable solution for minor aesthetic flaws like small chips or cracks in your teeth. This treatment by the Mountain View cosmetic dentist can also be used to close gaps between teeth and to reshape a tooth that is out of alignment by building up some of its edges with a composite resin material. Typically, the procedure can be completed in just one office visit.
Although many patients choose dental bonding to enhance the appearance of their smile, the treatment can also be useful for covering and protecting exposed root surfaces. It's also sometimes used as an alternative to amalgam fillings.
A dental implant by the cosmetic dentist, Mountain View is an artificial tooth root that is placed into your jaw to hold a replacement tooth or bridge in place. This is a great option for people who have experienced tooth loss from trauma, decay, or other reasons. Dental implants look and feel just like natural teeth! They are strong and durable with proper care and can last for the rest of your life if you practice good oral hygiene habits like regular brushing and flossing.
Missing teeth can lead to all kinds of problems in your mouth, including shifting teeth and bone loss. But dental implants by the Mountain View Cosmetic Dentist are the only tooth replacement option that prevents these problems from happening by providing the stimulation your jaw needs to stay healthy and strong. 
For more oral care tips and for the best treatments for your dental issues, visit Mountain View Advanced Dental in Mountain View, CA, or call our dental clinic at (650) 988-9458.