Best Tips To Have A Healthy Smile
Posted by Joseph J. Lee on Oct 10 2022, 01:56 AM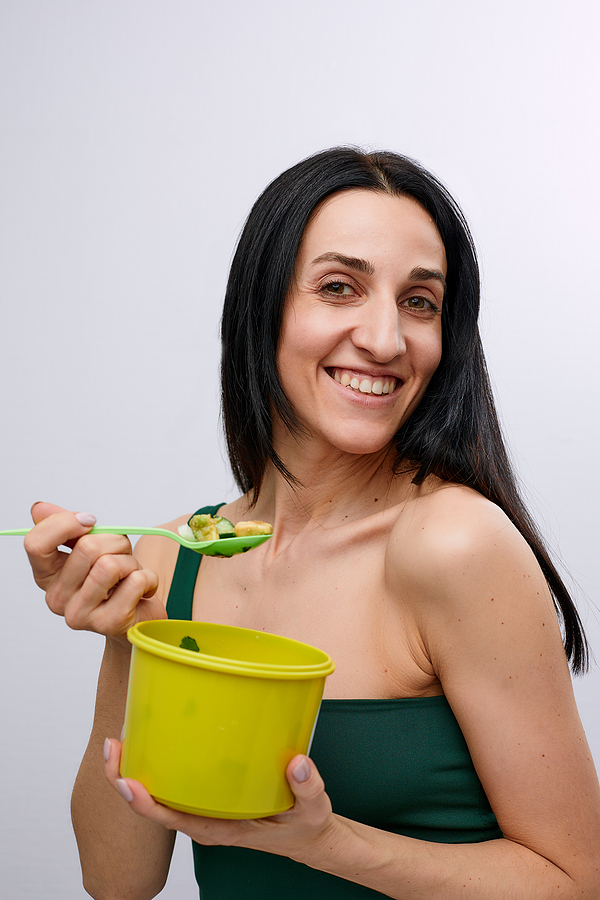 A beautiful smile can completely change a person's appearance. Good oral health is essential for a good smile and a healthy body. Here are a few tips that will help achieve a beautiful smile:
Practice good oral hygiene habits:Brushing and flossing are considered the most important oral-care habits. Brushing removes plaque and food particles from the tooth surface, whereas flossing eliminates plaque from areas where a toothbrush can't reach. Use a soft-bristled toothbrush and fluoride toothpaste. Also, ensure that you brush for two minutes. Although brushing and flossing are not always enough to keep your teeth healthy, consistent care is essential in preventing gum disease and tooth decay.
Visit your dentist regularly for checkups and professional cleanings:Even if your mouth feels fine, it is important that you visit your dentist often for a checkup and cleaning. During these visits, your dentist will clean your teeth and check for cavities and other dental issues. These visits are essential for preventing cavities and keeping your smile in top shape.
Eat a healthy diet: Not only does a healthy diet contribute to your overall physical health, but it can also have a positive influence on your dental health. Avoid sugary foods and beverages that can contribute to decay. Additionally, cut down on acidic foods and drinks like soda that can erode your enamel. Instead, opt for healthier options such as fruits, vegetables, dairy, healthy fats, whole grains, and water.
Limit your sugar intake:The bacteria in your mouth feed off of sugar and produce plaque acids that can lead to serious oral health concerns such as cavities and gingivitis. To reduce your risk of oral problems, limit the amount of sugary foods and beverages you consume. Try to stay away from candies, cakes, cookies, and other sweet treats. If you simply cannot live without sweets, try to brush your teeth right after eating these types of treats.
Quit smoking: Smoking contributes to a number of health issues, including oral cancer and gum disease. Those who smoke are also more likely to suffer from tooth loss than those who do not smoke. If you are a smoker, quit it at the earliest. If you find it difficult to quit, you can seek the help of professionals to help you quit smoking for good.
Wear a mouthguard while playing sports: If you take part in sports or athletics, wear a mouthguard. This will ensure your teeth are protected in case of a fall. 
For more oral care tips and for the best treatments for your dental issues, visit Mountain View Advanced Dental in Mountain View, CA, or call our dental clinic at (650) 988-9458.