A Guide On Cosmetic Dentistry
Posted by Mountain View Advanced Dental on Jan 12 2022, 10:02 AM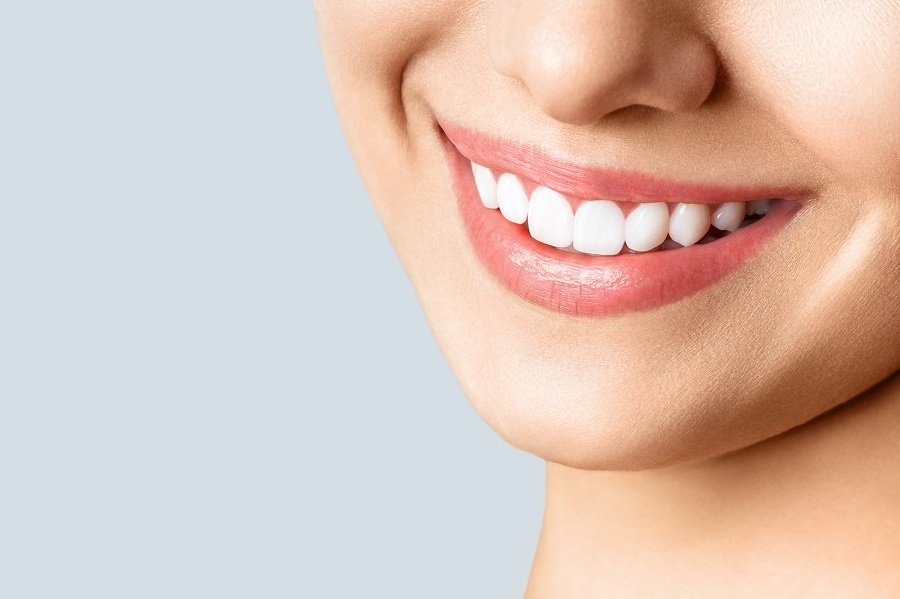 Many patients visit the Mountain View Cosmetic Dentist's office for cosmetic reasons as they are unhappy with the appearance of their smile. However, there are a variety of procedures available that improve the appearance of the teeth while protecting the health of the gums and underlying bone structure. Patients can benefit from these procedures by improving the overall appearance of their smile and boosting their confidence levels. Some of the common types of dentistry are teeth whitening, veneers, gum lifts, bonding, crowns, inlays, onlays, root canal therapy, and more.
What Makes Cosmetic Dentistry Different?
Cosmetic dentistry is different from general dentistry in the sense that it focuses on enhancing the appearance of the teeth as opposed to protecting and improving the health of teeth and gums. Aesthetic dental procedures can also be referred to as "aesthetic" or "cosmetic" dentistry. These procedures can include whitening the teeth, straightening them, correcting gaps, removing stains, repairing chips, and more. The treatments are often elective. This means that they may or may not be covered by dental insurance plans. Speak with our Cosmetic Dentist in Mountain View to learn more about your options and what is covered by your dental insurance policy.
Benefits of Cosmetic Dentistry With Mountain View Dentist 
While the goal of most dentistry is to preserve natural teeth, there are times when a tooth needs to be removed. The good news is that with modern dental techniques, you can have your lost teeth replaced and your smile restored to its former glory. Here are some of the benefits of cosmetic dentistry procedures.
Improved Appearance: When you have missing teeth, it changes the overall appearance of your smile. If you have a gap or a missing tooth, it can make you feel self-conscious about smiling or laughing in public. Our dentist in Mountain View will replace the missing teeth and can give you back your confidence and make you want to smile more. It can also restore your youthful appearance.
Easier to Chew Food: When the teeth are properly aligned, it is easier for you to chew your food. When teeth are crooked or pointed in different directions, it can make chewing food difficult and painful. By replacing the missing teeth with Mountain View Cosmetic Dentist using implants, bridges, dentures, or other restorations, you can regain your ability to chew and eat solid foods with ease and comfort.
Reduce Risk of Oral Health Problems: When you have a missing tooth, it can lead to other oral health problems. For example, teeth around the gap may shift out of place, which can lead to TMJ disorder. Also, the adjacent teeth can start to wear down at an accelerated rate because of the added pressure. It is important to replace the missing teeth with Mountain View Dentist as soon as possible to prevent other problems from occurring.
Prevent Jawbone Loss: Over time, jawbone density starts to decrease when there is not a tooth in the socket to stimulate the bone and keep it healthy. This can eventually cause facial collapse and make you look older than you actually are. After tooth loss, it is important to replace your teeth in order to maintain a proper bite and protect the jaw from further deterioration.
For more information about the best treatments for your dental issues, visit Mountain View Advanced Dental in Mountain View, CA, or call our dental clinic at (650) 988-9458.